Kid Cudi Coachella Merch by Cactus Plant Flea Market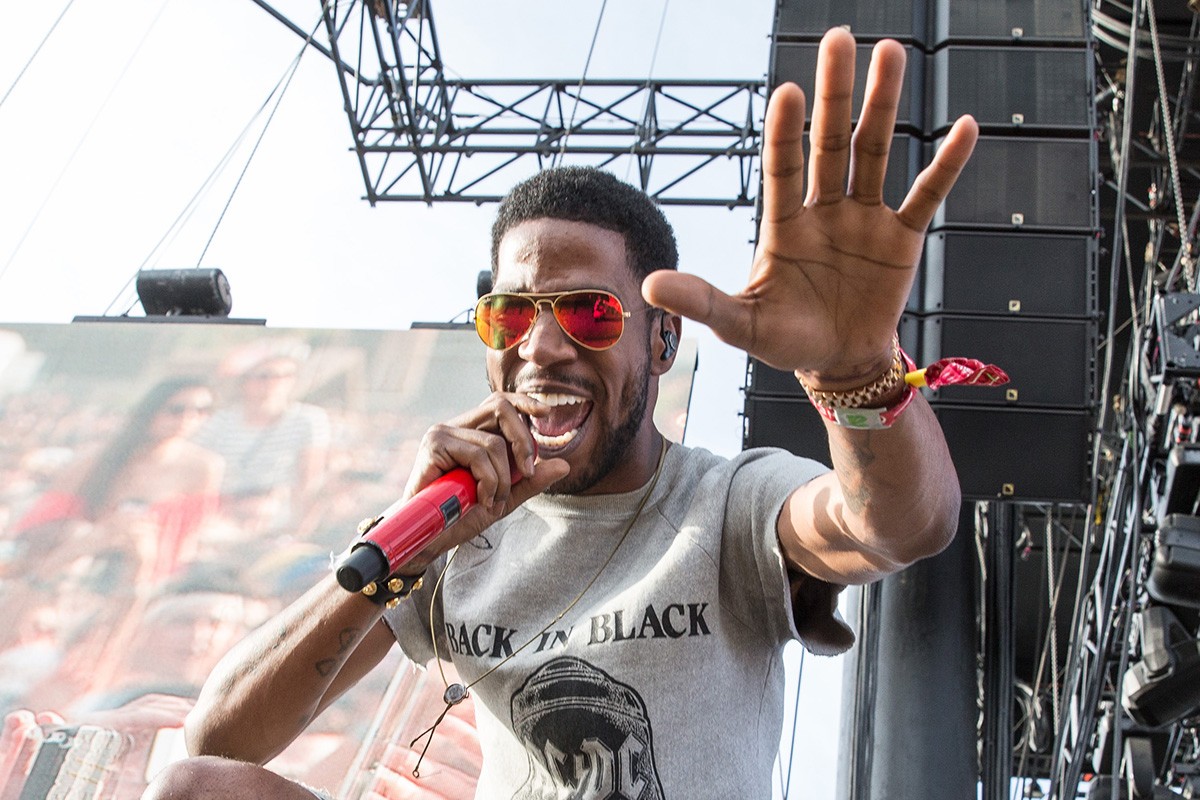 Cactus Plant Flea Market dropped a 3-piece capsule of Kid Cudi merchandise at Coachella last weekend.
To celebrate 4/20 and Kid Cudi's Coachella performances the collection will be available for 4 days and 20 hours exclusively on shop.kidcudi.com, as of yesterday, April 4 at 4:20 PM EST. Take a look below.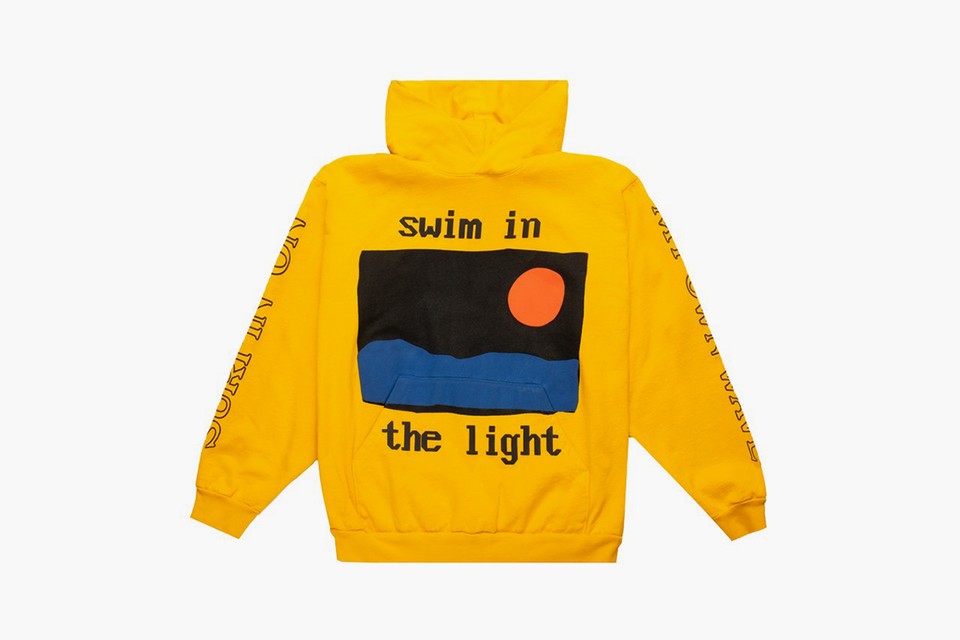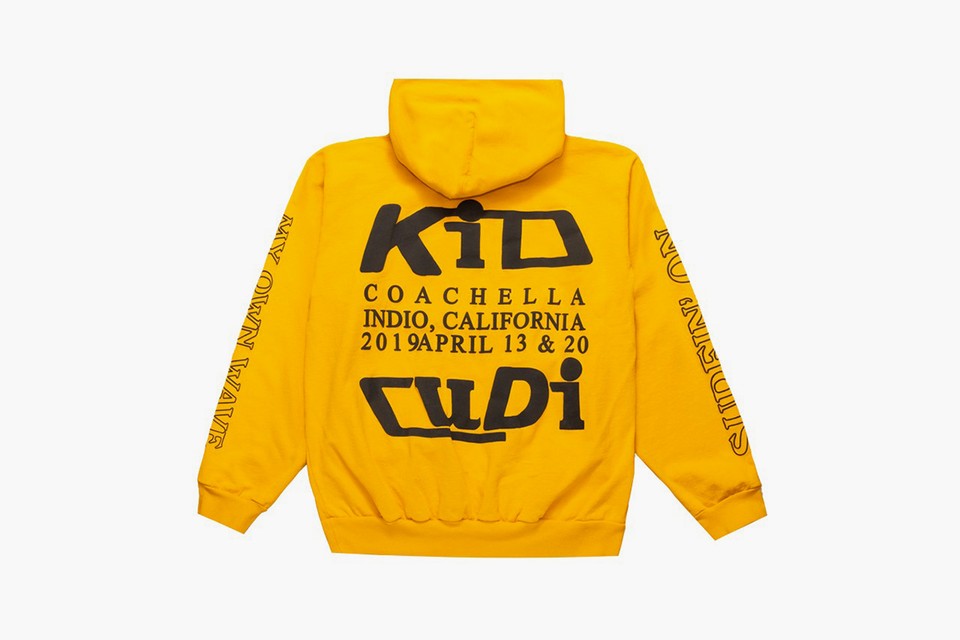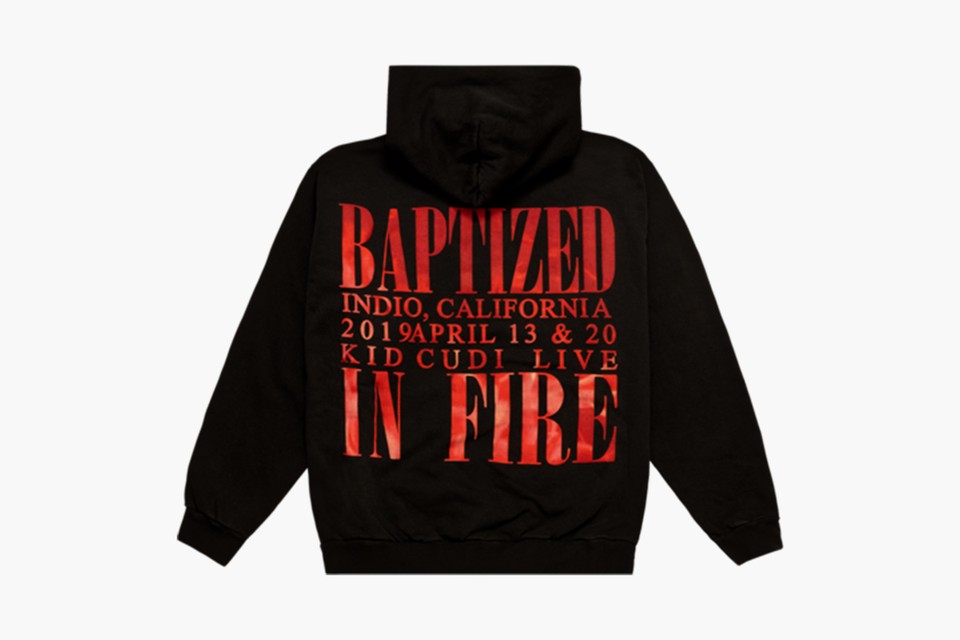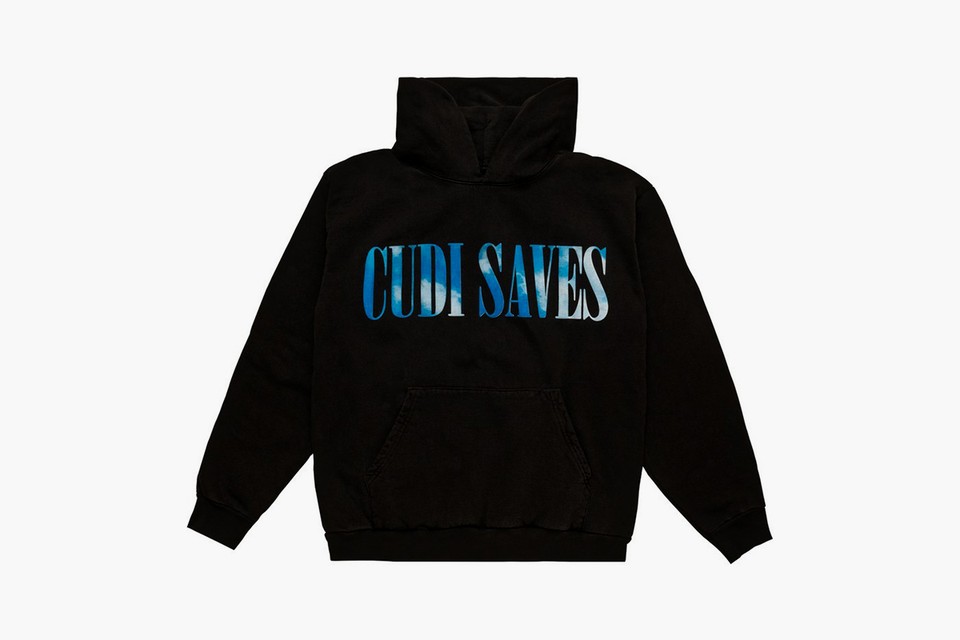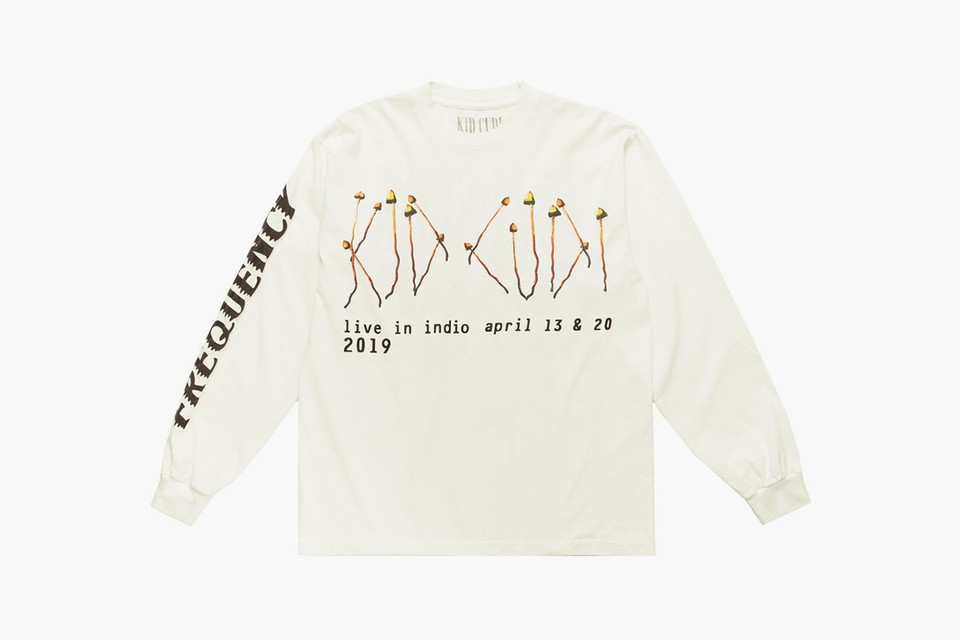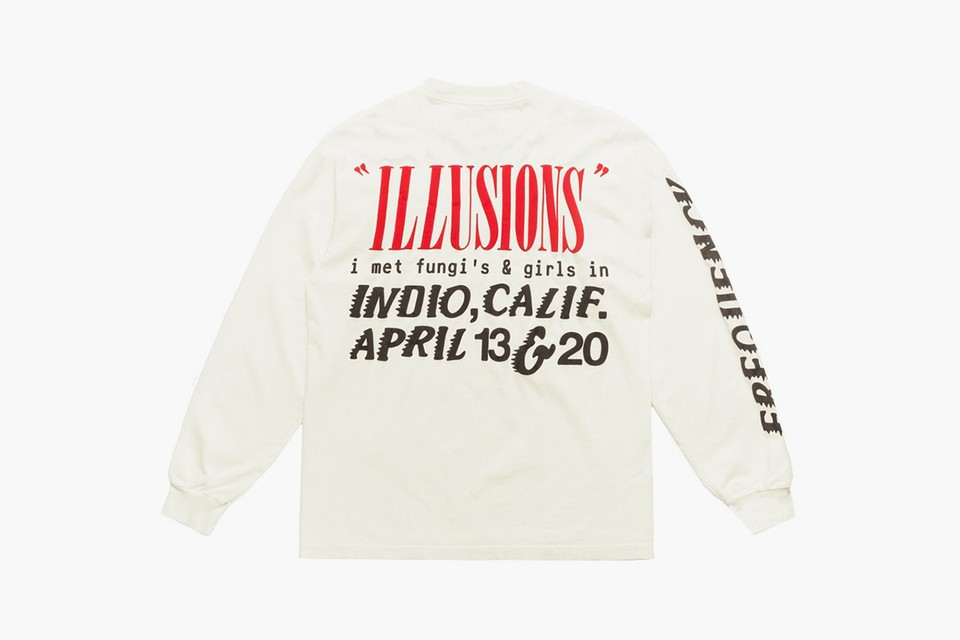 The merch arrived in a number of variations, namely white and black tees with graphics nodding to Cudi tracks like "ILLusions," "Baptized in Fire," and "Swim in the Light," which all feature on the 2016 album, Passion, Pain & Demon Slayin'.
The drop also included a bright, mustard yellow hoodie with a minimal illustrated design and "Swim in the Light" written on the front and Coachella show details on the reverse.